360° Tactical Drone Systems
With more than 20 years of experience in UAV development including helicopter performance flight testing, as well as mechanical and aerodynamic test rigs, we are constantly improving our products and delivering next level solutions for our clients.
T.A.S.E.
The All-Seeing Eye (T.A.S.E.) is the first 360° reconnaissance and surveillance system with low altitude operation, which supplies superior quality. Look beyond the usual boundaries of 2D capture systems. Due to its novel full capture technology, you´ll never miss any spot again. While our system is able to follow through narrow spaces such as buildings or construction sides, it also provides a stable airflow control for in-house and outdoor usage.
Pixel UHD Resolution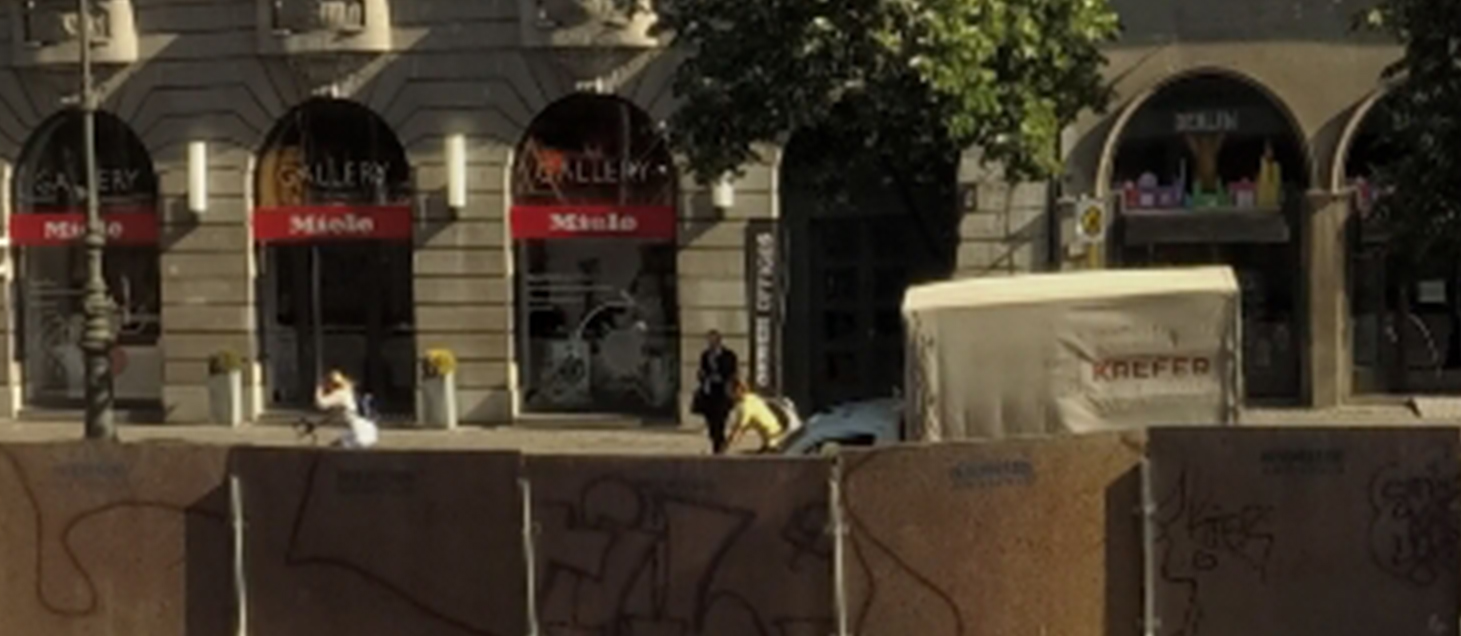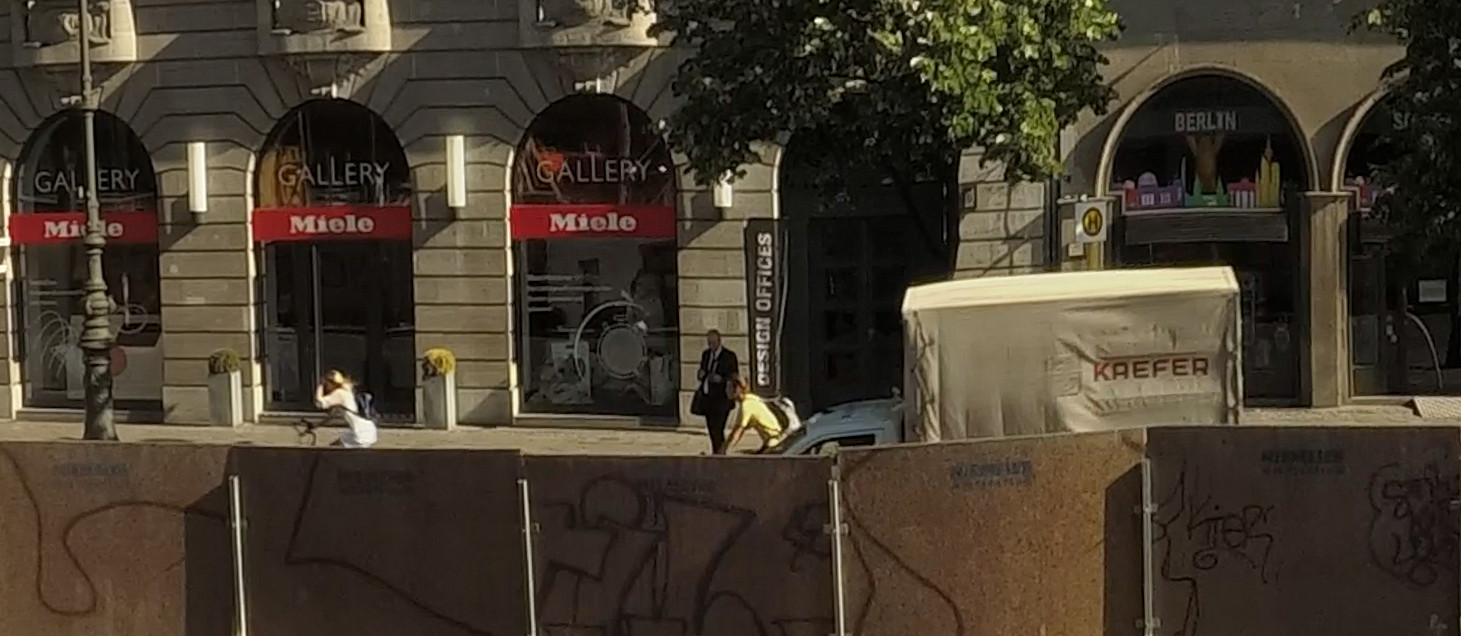 RA - Tactical Search Light
Cooperative tactics UAV
The Tactical Search Light system provides a flying Search Light with the world record of more than 1 Mio Lumen! It is designed to quickly follow moving targets while providing secure and controlled movements through narrow spaces.
Minutes Flight Duration
Minute Until Ready For Operation
Meter Remote Control